Fitech Merchant Services
1st Bank Yuma understands the unique needs of small business and offers a wide range of payment solutions and business management software to help you remain competitive—and to thrive. We partner with Fitech to provide everything you need to accept payments in-store, online or on-the-go, and value-added solutions to better manage business operations.
Leading-edge equipment & software
From countertop terminals to full-scale point-of-sale systems and software solutions designed to serve your customers, timely distribution of funds and superior customer service, we can grow in lockstep with your business.
Powerful reporting tools
Business data is literally at your fingertips with our merchant-facing website. Better manage your cash flow, inventory and business strategy with access to real-time transactional data, chargeback reports, tax reporting and more.
Business management support
You can create and send a customized invoice in minutes with Autobooks. The business management solution allows you to: provide online payment options for your customers, manage payments, and deposit payments directly to your business checking account with 1st Bank Yuma.
Gift card program
Gift cards are an excellent way to increase your sales and build brand awareness. You automatically make a sale with the purchase of a gift card, plus, studies show that customers using a gift card spend an average of 20 percent more than what is allotted on the card.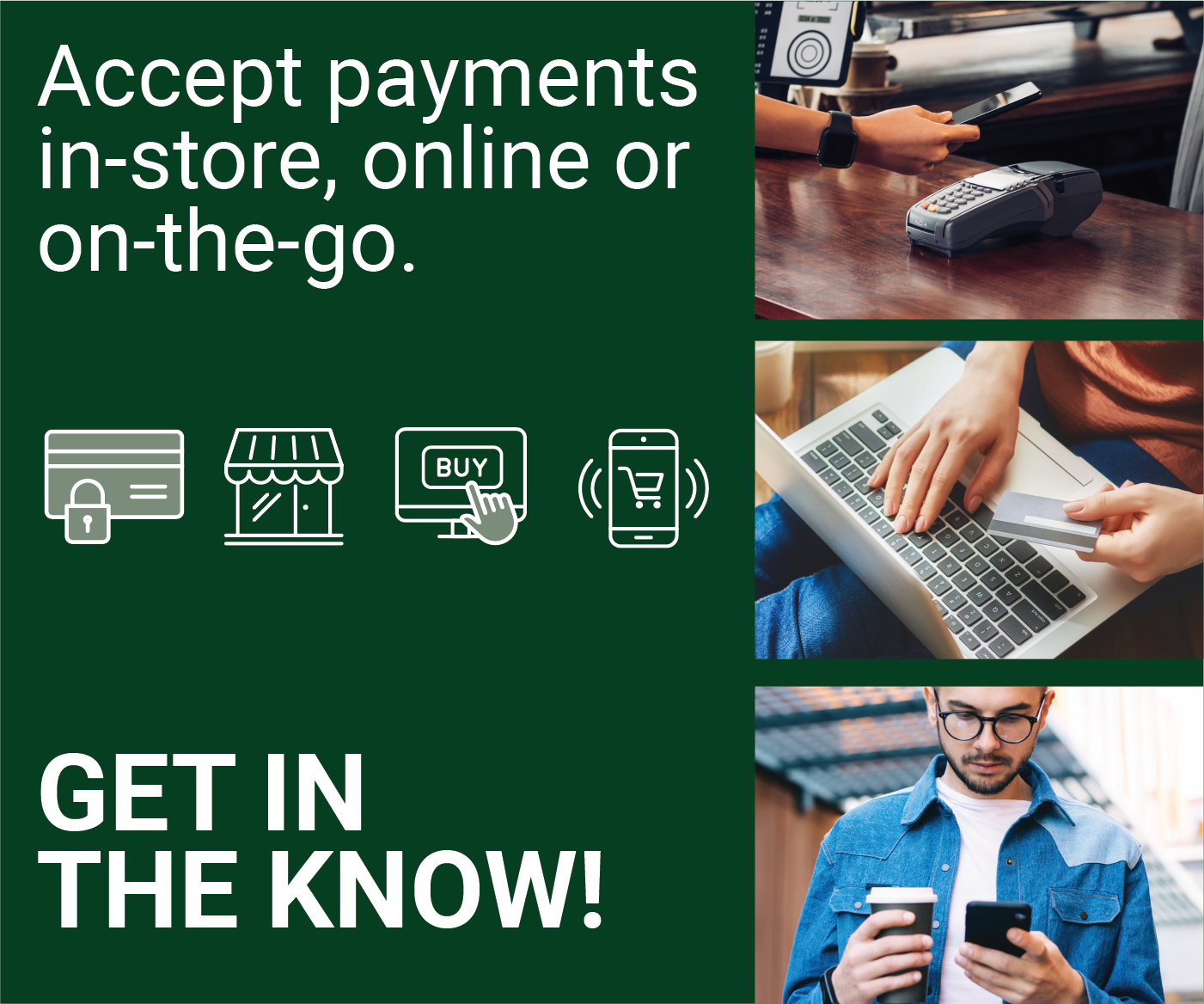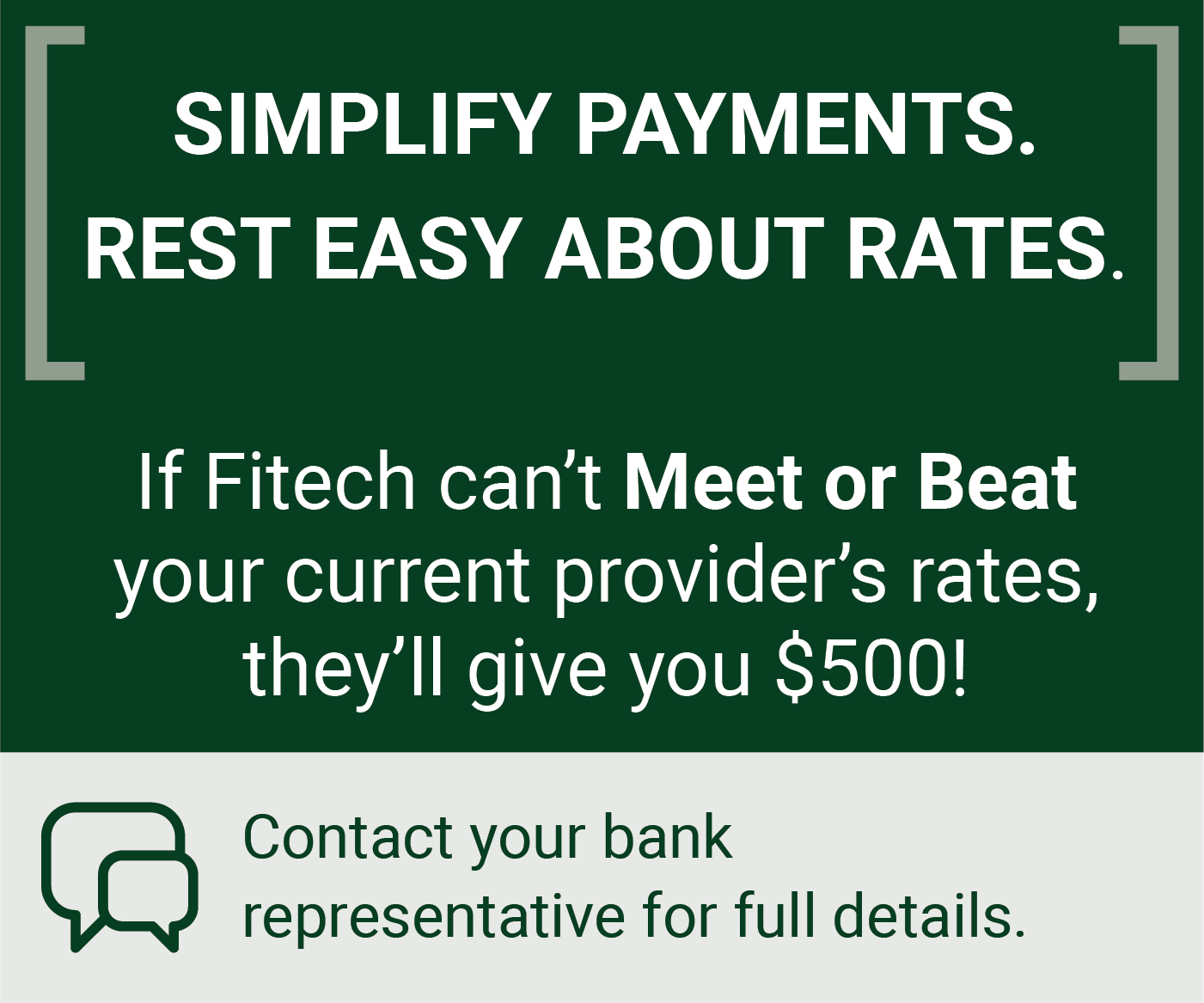 Meet or Beat Guarantee
Fitech, the preferred Merchant Services provider of 1st Bank Yuma, offers a Meet or Beat Guarantee for payment processing.
How the offer works:
Schedule an appointment with one of our Personal Bankers to discuss Merchant Services.
Bring your Personal Banker two months of processing statements from the trailing 12 months; minimum monthly processing of $2,500 required for two of the statements.
Fitech will review the statements. If Fitech cannot meet or beat your current effective rates, they will give you $500. Funds will be paid by Fitech in the form of a Visa gift card and mailed to your business address within 30 days following the statement review.
Franchise owners are ineligible for the meet or beat offer.
Autobooks
Need help managing your accounting, invoicing and payment services?
We can help.
As part of our Merchant Services portfolio, we now offer Autobooks, a single, integrated payment solution designed specifically for small businesses.
With Autobooks, you can:
Accept card/ACH payments and deposit them directly into your 1st Bank Yuma checking/savings account
Track customer payments, outgoing bill payments in a single application to improve cash flow
Automate bookkeeping and access to financial reports
Keep your customers' cardholder data safe and secure
Small business owners, in turn, are getting paid online, better managing their cash flow and automating many of their accounting functions.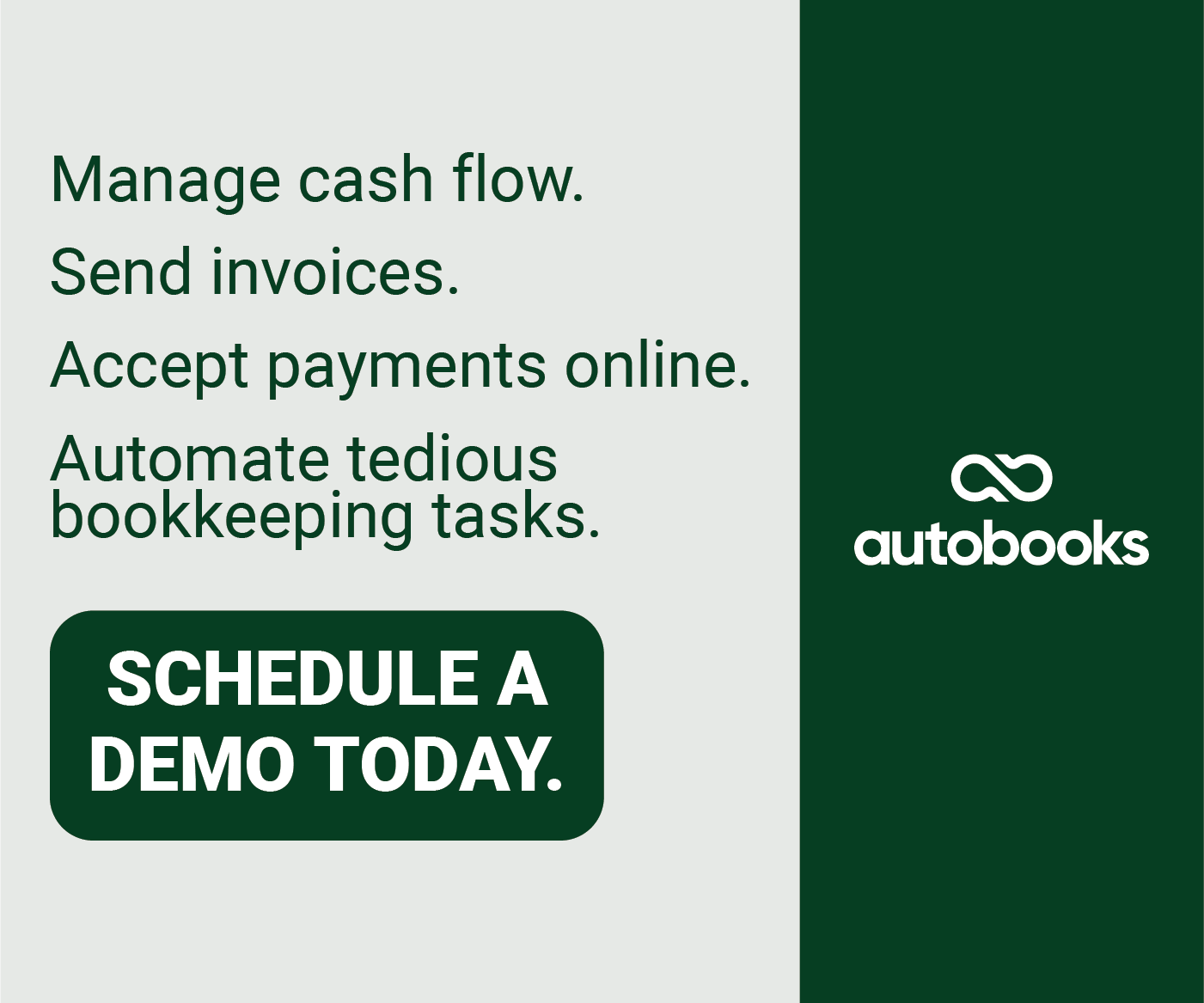 Disclaimer
1st Bank Yuma has partnered with Fitech and Autobooks to provide merchant payment processing solutions and invoicing capabilities for our business customers. Expand your business by accepting Credit and Debit Cards where you do business. Increase your sales and provide more purchase options for your customers. Call us today to learn more about our Merchant Payment Processing Services through Fitech and Autobooks.
Fitech is a Member FDIC.